RV, Golf Cart and Deep Cycle Batteries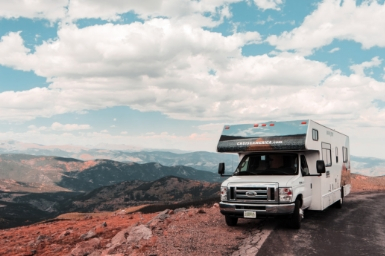 We sell deep cycle batteries, trolling motor batteries, as well as batteries for recreational vehicles and golf carts.
Below is a list of many battery sizes we stock, or can get. If you don't see your battery here please call us and we will find a battery for your needs.
GOLF CART 8V6C
GOLF CART DC-1
GOLF CART GC-105
GOLF CART GC-125
GOLF CART GC-12V
GOLF CART GC-145
GOLF CART GC-15
GOLF CART GC8V
GOLF CART US-2200
MARINE 22NF-EV
MARINE 24EV
MARINE 24M-500
MARINE 24M-875
MARINE 27EV
MARINE 31EV
MARINE 4D-EV
MARINE 4D-MARINE
MARINE ACD-M24MF
MARINE ACD-M27MF
MARINE ACD-M30HMF
MARINE SSDC27
MARINE U1-EV
SEAMATE 8A22NF
SEAMATE 8A24H
SEAMATE 8A27
SEAMATE 8A31DT
SEAMATE 8A4D
SEAMATE 8A8D
SEAMATE 8AGC2
SEAMATE 8AU1
SEAMATE 8AU1H