Sealed Lead Acid Batteries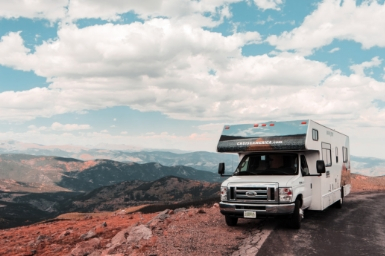 We sell all types of sealed lead acid batteries, including those for emergancy lights and alarm system batteries.
Below is a list of many battery sizes we stock, or can get. If you don't see your battery here please call us and we will find a battery for your needs.
51913 Maintenance Free Battery
YHD-12 AGM V-Twin HD Battery
Powersonic 12V42 Ah Fire Retardant
12 Volt 26 Ah
Power Wheels 12V Battery - Probe-style Orange Top
12 Volt 9 Ah
USA-Made 12 Volt, 12 Ah
12 Volt 2.3 Ah
12 Volt 5 Ah F2 Terminal
6 Volt 13 Ah H Plug
6 Volt 2 Ah
6 Volt 6.5 Ah
12 Volt 3.8 Ah F1 Terminal
Power Sonic 605
12 Volt 22 Ah